Opening doors
to the future
That's our mission. Akcent Development is an Alfa Group company, a one hundred percent Romanian group that brings together a wide range of companies from various fields. We aim to build and support a higher lifestyle for our communities, from the residential market and up to the office buildings. One of our beliefs is that satisfaction and success are determined by the place where you work and live. That's why we are ready to offer you the best opportunities to stand out in a crowd and grow together.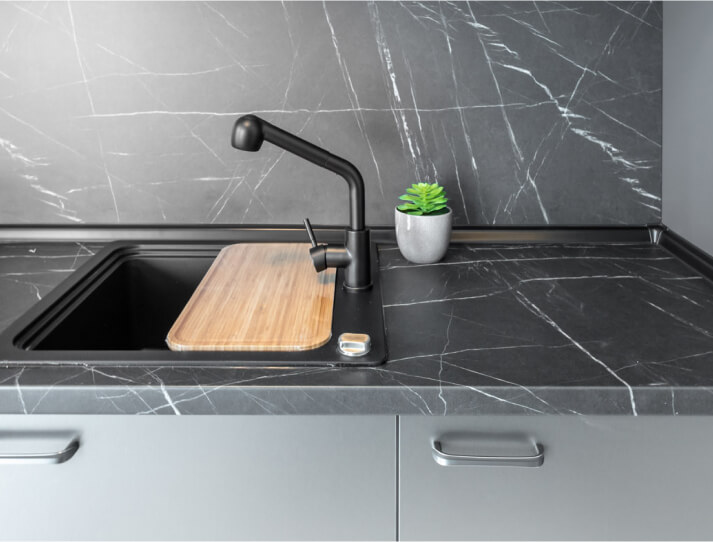 Residential
developments
There's nothing more rewarding than building homes. Our recipe is unique and this is the main reason why our projects are so successful and so sought after. Some of the ingredients are in plain sight, as select areas, premium finishes and attention to details, and others, like transparency and openness to our clients' needs, are on the other side of the door.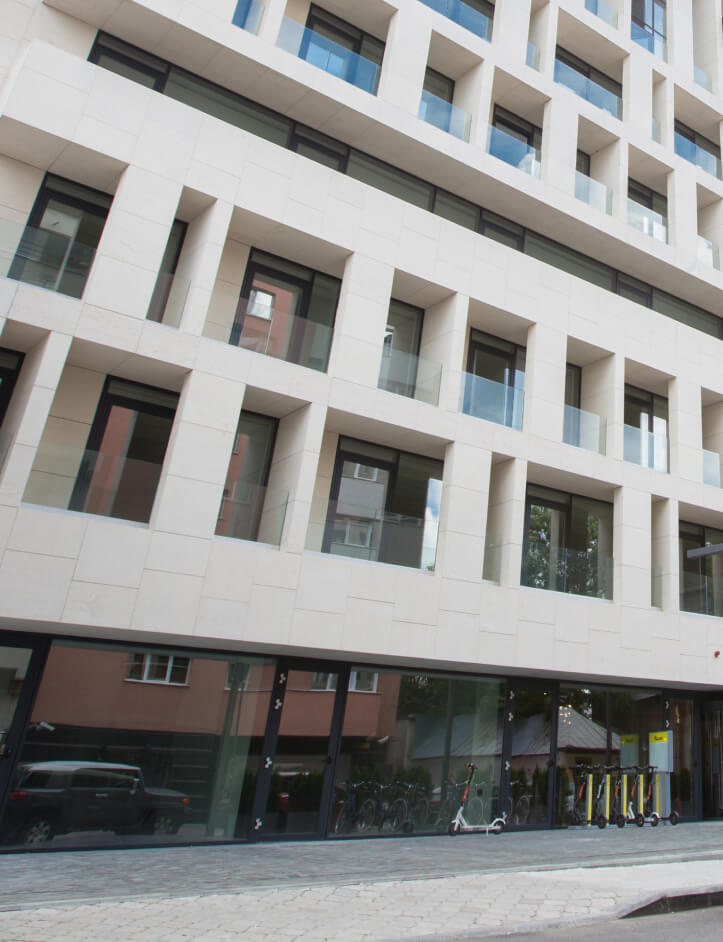 office
buildings
We are door openers for your business, your employees, and your career. We choose great locations, predominantly central, and use sustainable technology and modern architecture to reinforce the business district of Bucharest. Our flexibility, significant experience as a developer, and strong reputation are on the shortlist of our success.